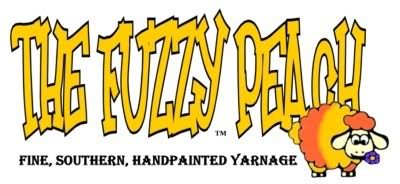 You can now (by now I mean on Friday) find hand-painted sock yarn dyed in the Deep South by yours truly. I've been working up to this since Feb, and have just now put all my ducks in a row.
Well, they've been in the water awhile, but they've been helter skelter for a few weeks. I've got a few mini-skeins to twist up (beef up the original skeins), and then Friday, all hades will break loose when I let the shop go live. :D
Follow the link to see the empty store. For a preview of yarns, check out this blog on Thursday.
Exclusive to the first shop update, get two free stitch markers to match or coordinate with your yarn! First come, first served! I've been saving up these hand-made stitch markers for months for this very occasion. :D
Wish me Luck!