And on to the promised photos now.
A cabled hat I knit for my dad, totally in acry. but he'll kill anything else.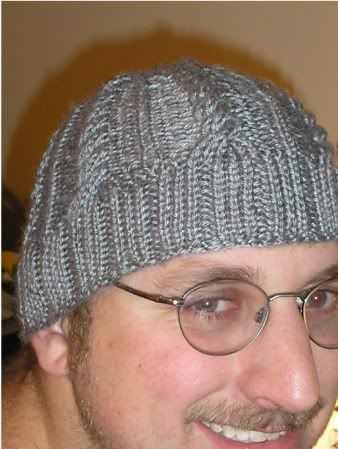 The TOOLS [i.e. needle set from the Boy] that he had a great time in purchasing.
Some hand dyed I did over the hols.
The one on the bottom was done with Fanta and this terrible drink called Tahitian Treat. The top 2 are koolaid.
This is how I did it.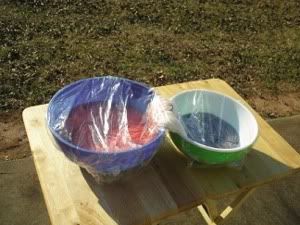 I then sprinkled some black cherry koolaid powder on the bits that stuck out between bowls. I then set it in the sun to soak. When I steamed to set the colors, I added some purple powder to the purple side and sprinkles elsewhere. It was a waaaay cool effect.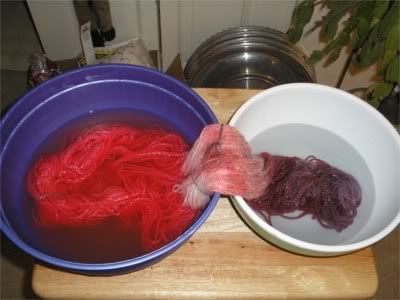 The wool sucked up all the color!
And finally, the cashmere sweater incident. I bought the Boy one at Walmart *is not knitting for him, no curse here* and it was too big. BOY I'm glad I hadn't knit this puppy. :D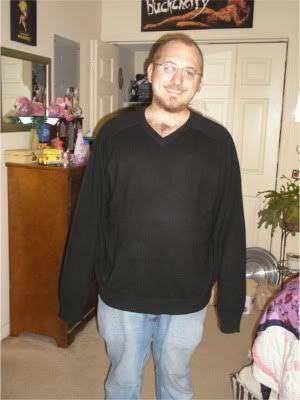 So there are a few pics to keep you (the one person who may or may not read the blog) interested.